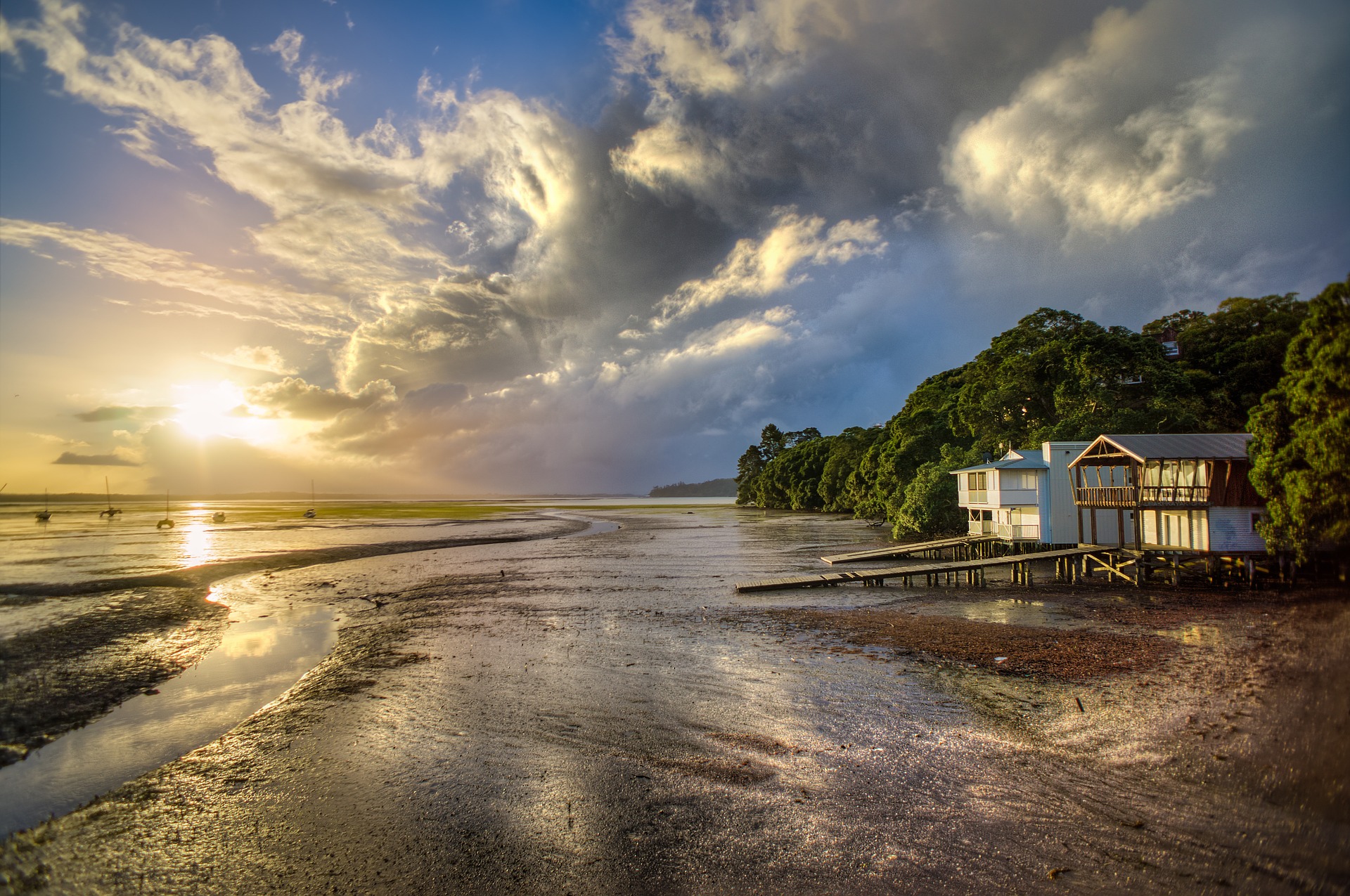 Image by Free-Photos from Pixabay
With winter's end coming fast, we all have our eyes glued to the beach. It's so hard not to plan a sunny escape in the colder weather, but you can easily bring a little beach vibe into your home. Chilly days are the perfect time to overhaul your decorating, and getting a breezier feel is much easier than you think. Take notes from our design tips and watch your home's interior start to feel like the beach all year round.
Go White Interiors
The beach involves a lot of white. It lends a very wide open, clean and airy look and feel to any room. It's perfect for those drab winter days when you just want to get away. Try white walls, off-white window lace coverings, and white furniture or area rugs. You can add pops of colour to offset the all-white interior and bring a little sunshine into your home.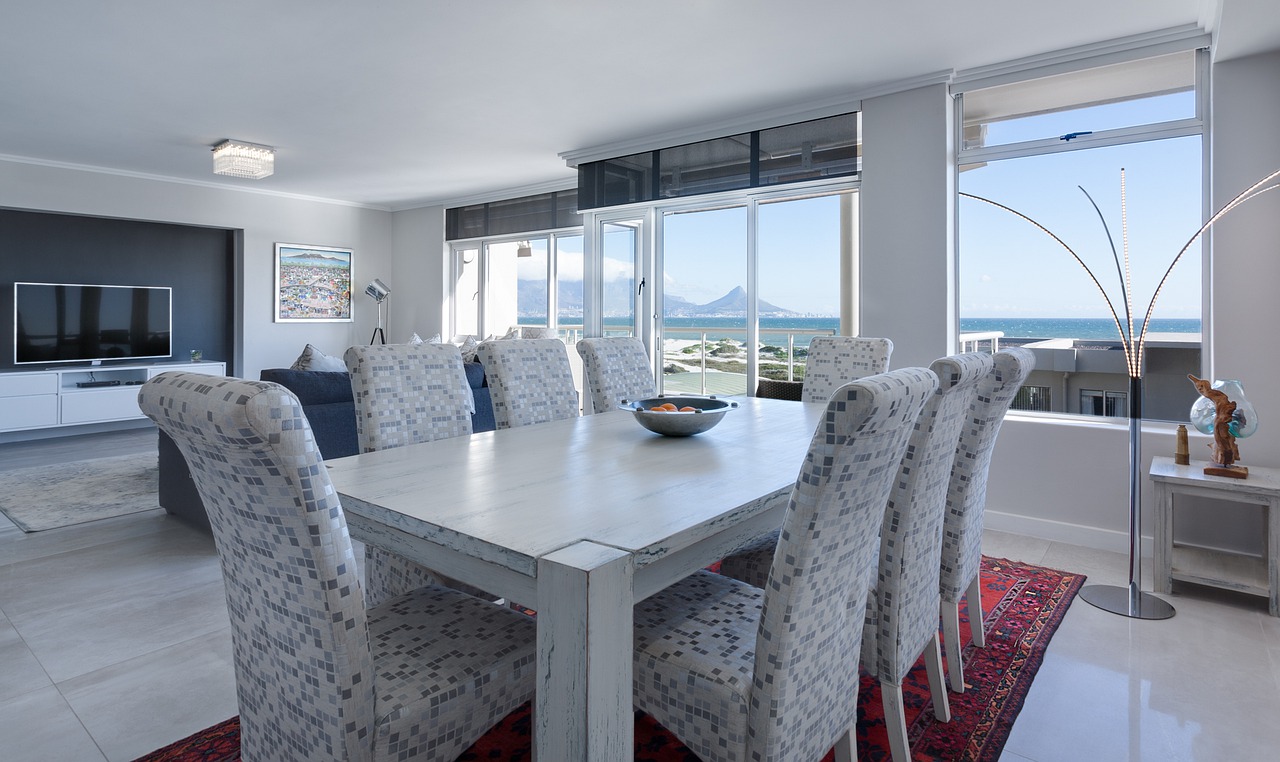 Image by Jean van der Meulen from Pixabay
Turn Your Balcony Into a Tropical Oasis
If you have a porch, balcony, or verandah on your home, turn it into your own private tropical oasis. Clear out any clutter you may have and invest in some rustic wicker furniture. You could even get white wicker furniture to continue your beach theme from indoors. Add a bright graphic throw pillow, a tropical plant, and you're ready to sit out and enjoy the sunshine on the first warm day of the year.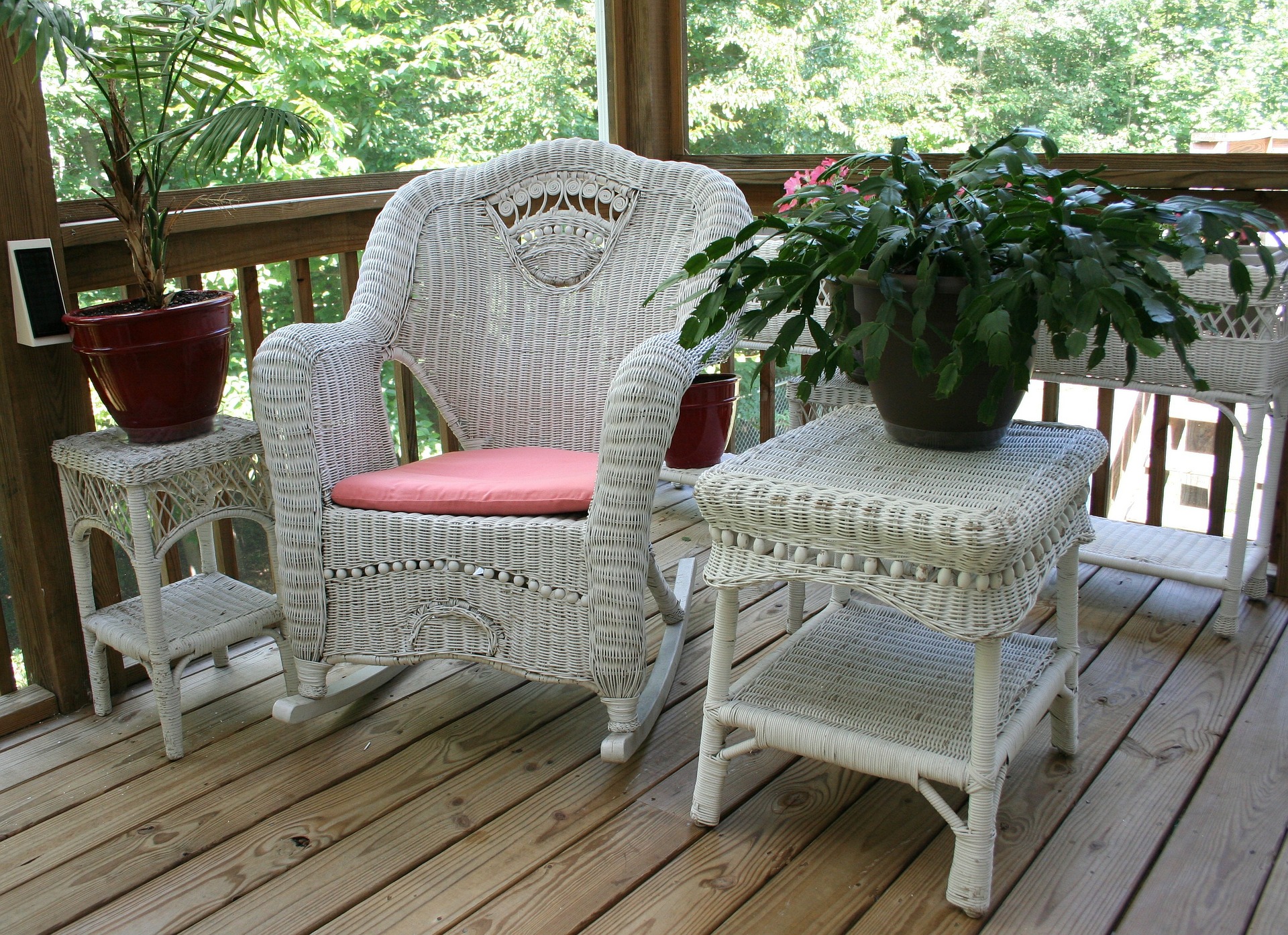 Image by Jean van der Meulen from Pixabay
Update Your Flooring
When many people think of beach houses, they think of rustic and worn wood flooring. You can tie your flooring to other elements in your house like a bamboo window shade. If you have bare planks in your ceiling, the flooring can make it stand out even more. It's easy to make your flooring look worn or lived in, or you can go new and shiny and pull out the warm tones in your accent pieces.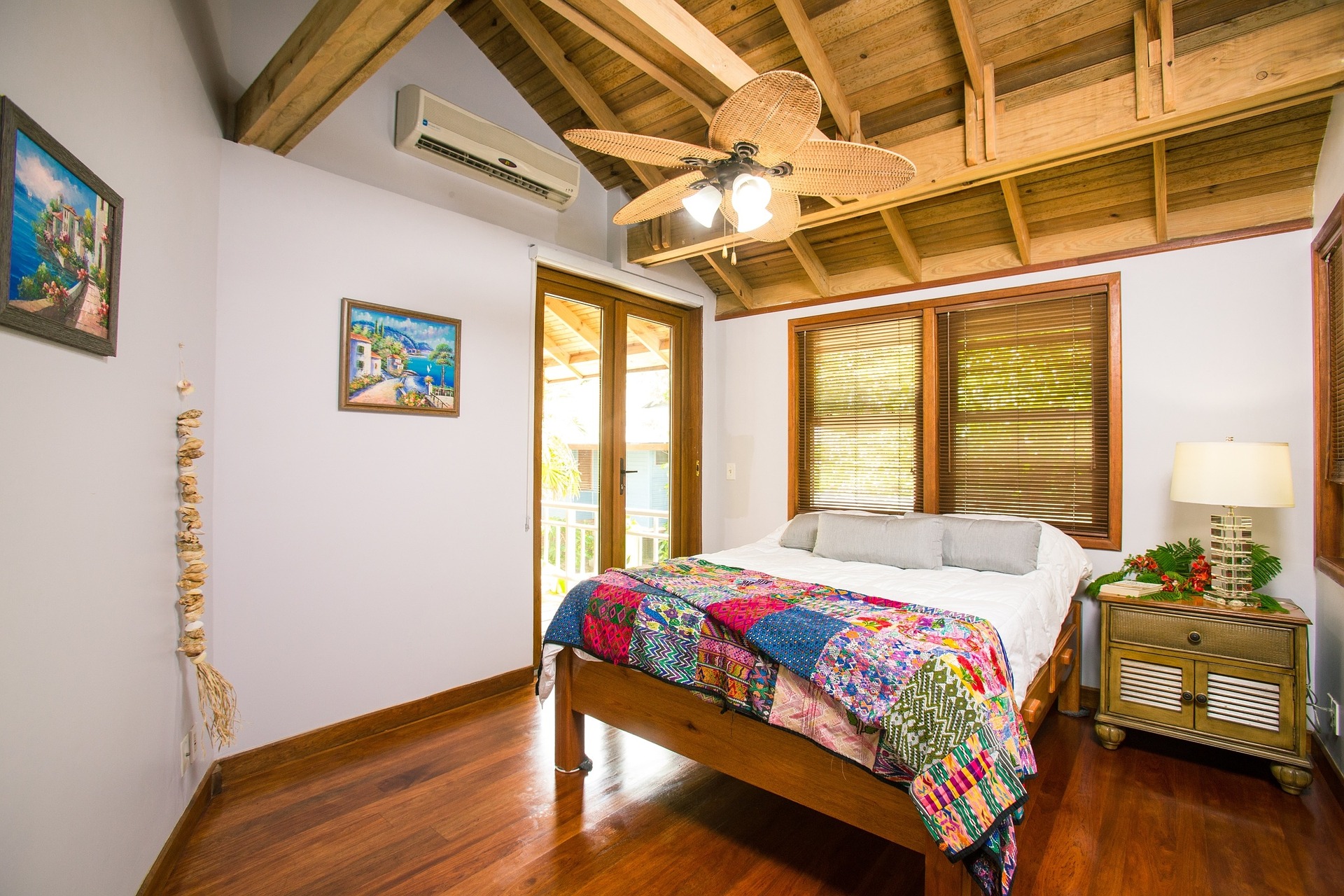 Image by Anna Moskowitz from Pixabay
Splash in Pops of Colour
Although all-white interior design looks sleek, you want to break it up with bold pops of colour. Choosing blues or beige can quickly invoke the feeling of the beach. You can add bright blue window drapes, a few throw pillows or put a bright rug on the floor. You can also feature colourful flowers, paintings, throw blankets, and more. Mix and match your colours to create a flowing theme from one room to the next.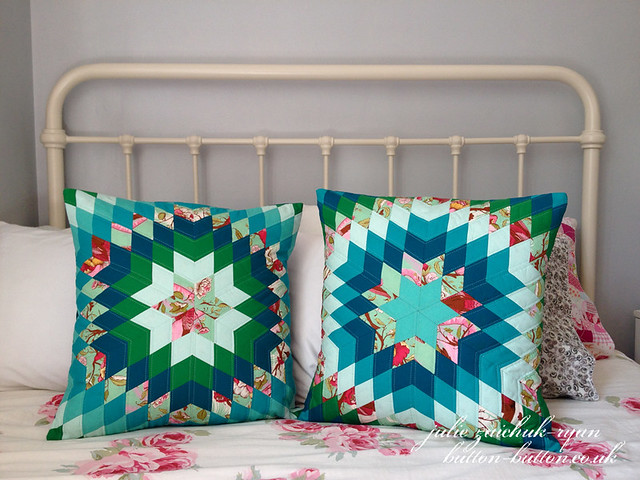 Photo courtesy of Flickr
Take Advantage of Your Windows
Your windows can easily be the focal point in your home, especially if you have a gorgeous view you wan to take advantage of. You can leave them bare and give them a weathered look, or you can add light lace curtains. The lace will lend an airy feel to the room, and it's sheer enough to let a lot of natural light spill in and make the room appear larger than it really is.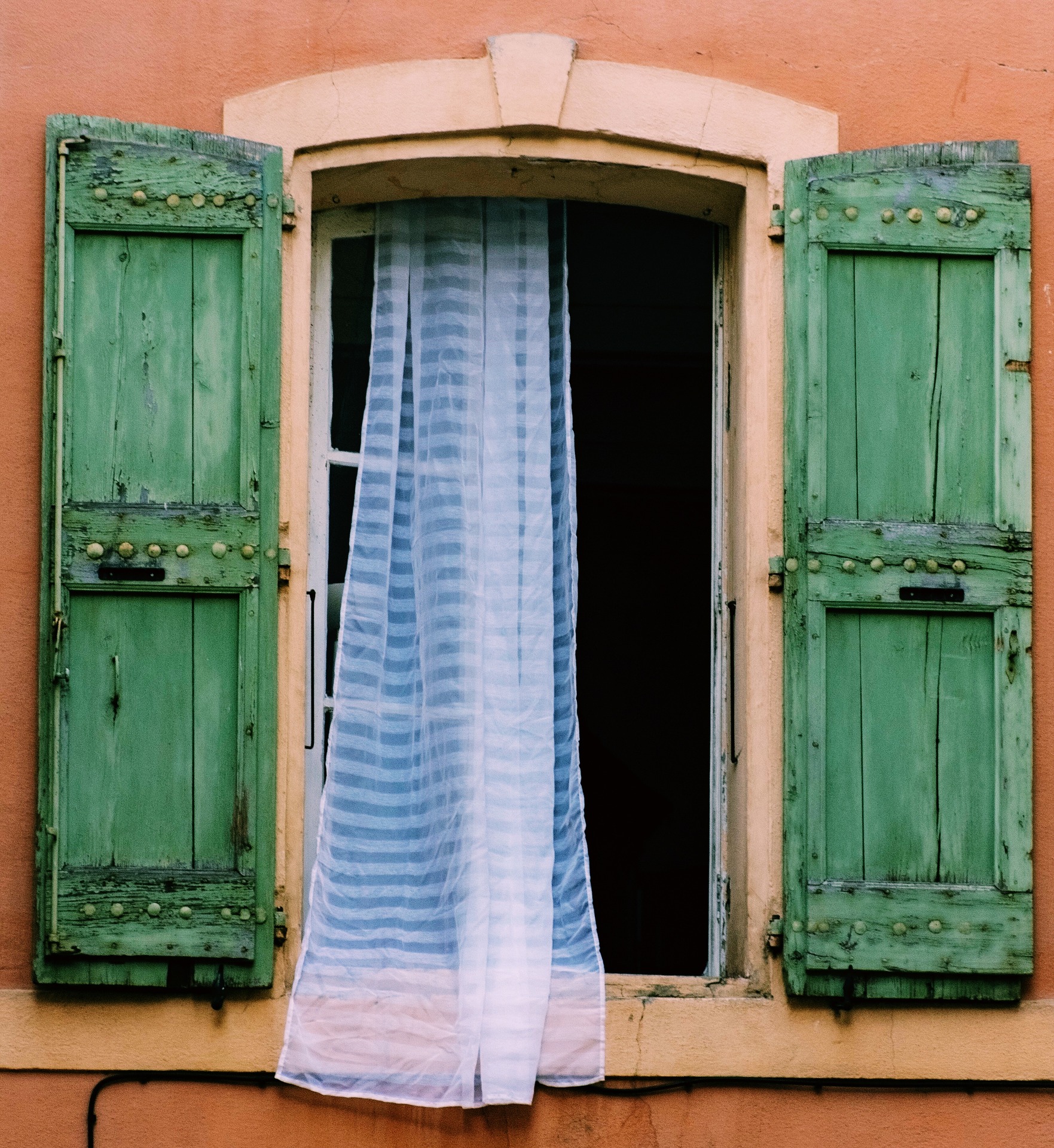 Image by RD LH from Pixabay
Add Beach Inspired Accents
You don't have to have loud accents to make it feel like the beach. Instead, work on sprinkling shells or starfish around on shelves. Old pieces of sea glass, driftwood, or even old netting draped over a shelf or hung on the wall can help. Scour second-hand stores, garage sales, antique shops, and more to find the perfect accents.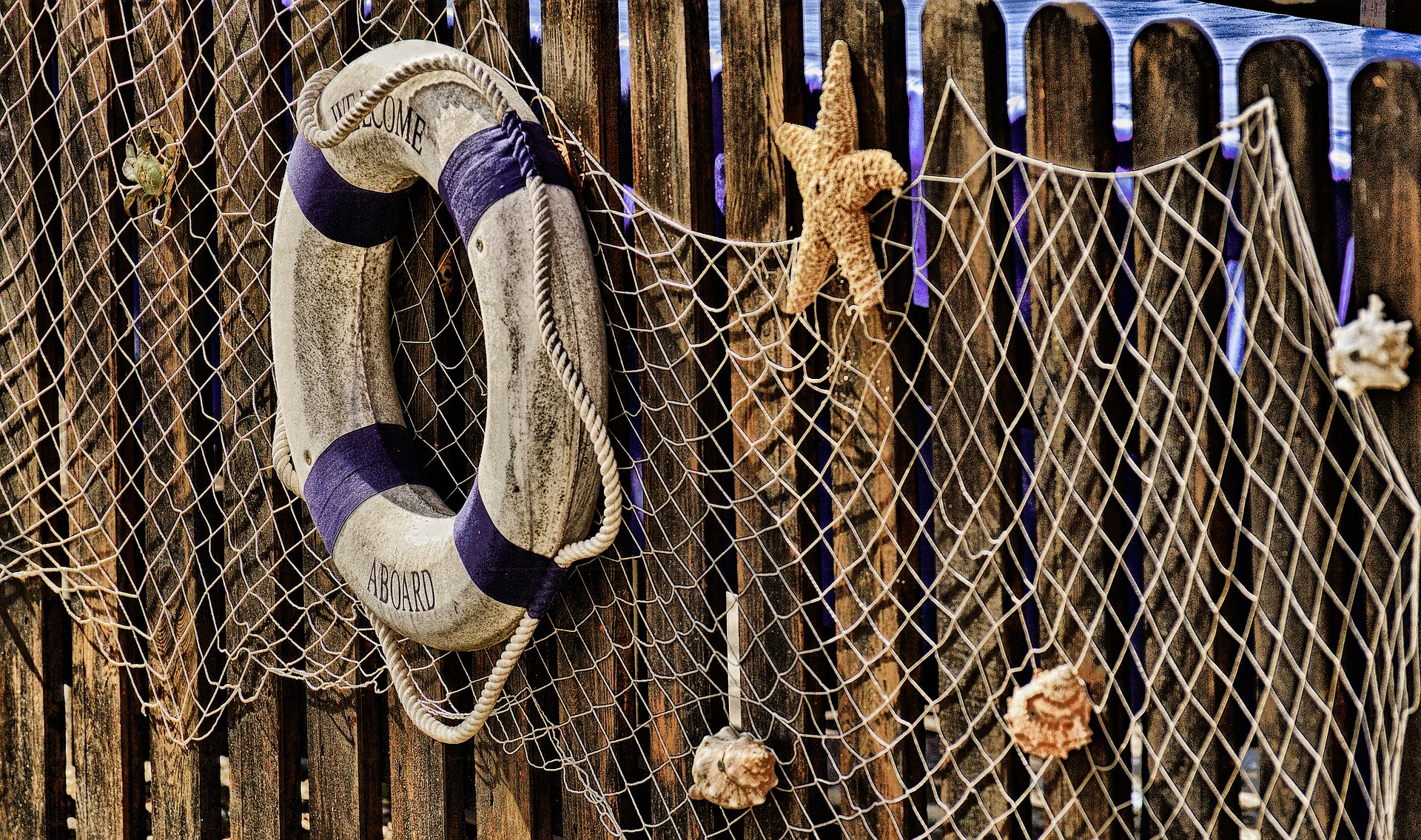 Image by Alexas_Fotos from Pixabay
Bottom Line
Bringing a beach vibe indoors is an excellent way to beat the winter blues and have a space you can't wait to relax in. These quick tips will help you create the perfect staycation spot, and it can be relatively inexpensive to do so!